Profiles
Profiles let individuals share backgrounds and opinions with the RakeSearch community. Explore the diversity of your fellow volunteers, and contribute your own views for others to enjoy.
If you haven't already, you can create your own user profile for others to see!
User of the Day -- September 23, 2020


Duce H_K_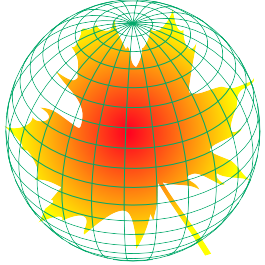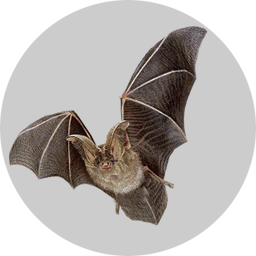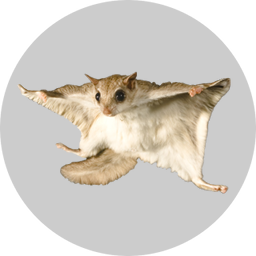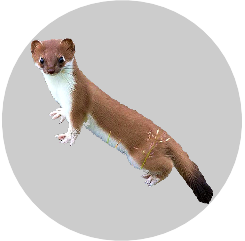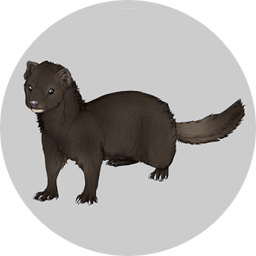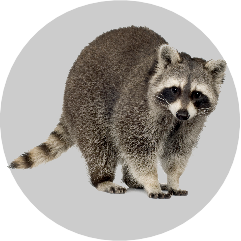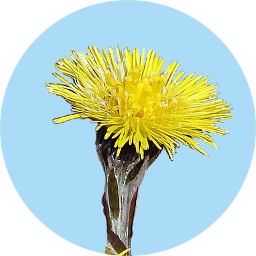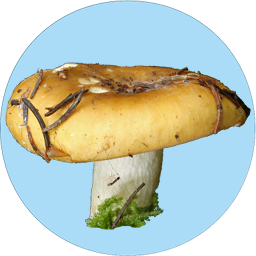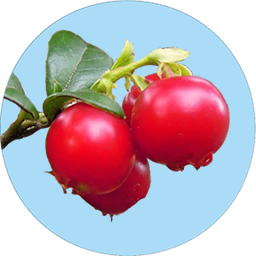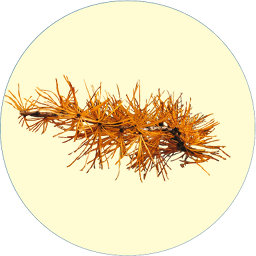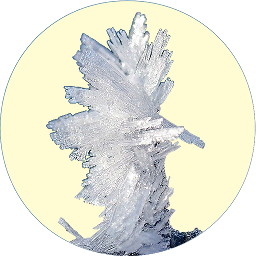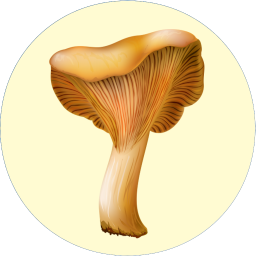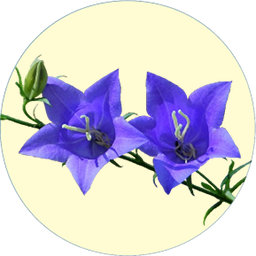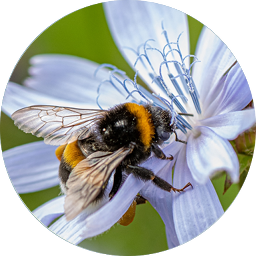 Je vais bientôt avoir 33 ans et pour la première fois j'ai entendu parler de DC de mon oncle. J'aime aussi la musique de Deep Dish et le jeu Deus EX...
User Profile Explorer
Search profile text

©2020 The searchers team, Karelian Research Center of the Russian Academy of Sciences