Profiles
Profiles let individuals share backgrounds and opinions with the RakeSearch community. Explore the diversity of your fellow volunteers, and contribute your own views for others to enjoy.
If you haven't already, you can create your own user profile for others to see!
User of the Day -- February 22, 2019

JWST Deep Field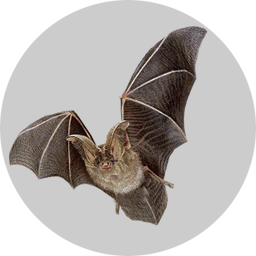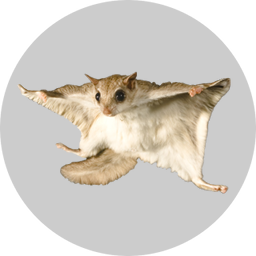 What is the James Webb Space Telescope? The James Webb Space Telescope, also called Webb or JWST, is a large, space-based observatory, optimized for...
User Profile Explorer
Search profile text

©2019 The searchers team