Profiles
Profiles let individuals share backgrounds and opinions with the RakeSearch community. Explore the diversity of your fellow volunteers, and contribute your own views for others to enjoy.
If you haven't already, you can create your own user profile for others to see!
User of the Day -- January 23, 2022


ANCHULA-MARK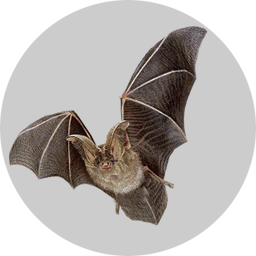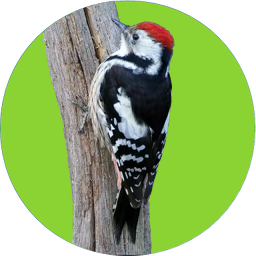 A member of the UK Boinc Team supporting SRBase. Apart from computing my interests are reading (mostly old style Sc-Fi), music, countryside walking,...
User Profile Explorer
Search profile text

©2022 The searchers team, Karelian Research Center of the Russian Academy of Sciences