Profiles
Profiles let individuals share backgrounds and opinions with the RakeSearch community. Explore the diversity of your fellow volunteers, and contribute your own views for others to enjoy.
If you haven't already, you can create your own user profile for others to see!
User of the Day -- March 30, 2023

Nosferatu*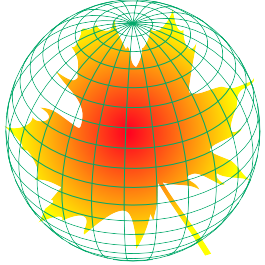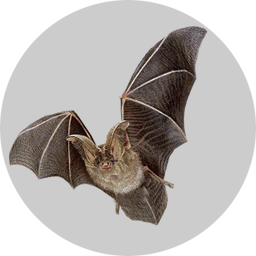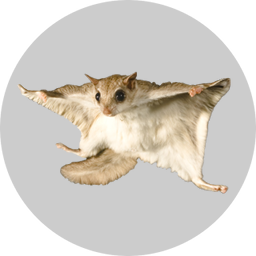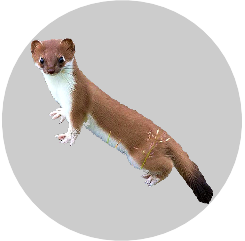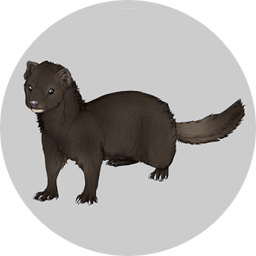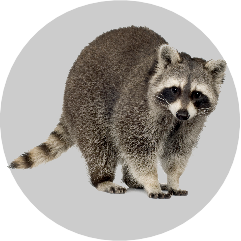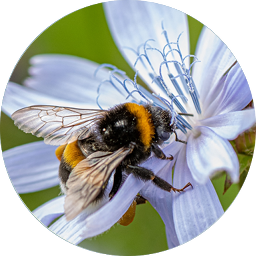 My name is David. I live in Texas. I work as a Jack of all Trades for a glass factory. I like building and repairing computers in my spare time. I...
User Profile Explorer
Search profile text

©2023 The searchers team, Karelian Research Center of the Russian Academy of Sciences