Hello folks!
As you remember, two weeks ago Formula BOINC arrived at RakeSearch project track. Formula BOINC Sprint - short challenge and as other short challenges interesting by its peak loads that in many times higher than regular and increasing of project performance during the sprint and after it. Many works added and many results received! And the limits of current project server performance detected and achieved.
Several teams fight for points of Formula BOINC, rank in project statistics and crunch hundreds of thousands of tasks. We made a chart to display the history of this race. Time at the horizontal axis broken by hours and each column corresponds to credit, achieved by teams for results reported to the project server at this hour. But this chart is not a chart of credit taken by teams in correspond hour, because any result can be validated only after the formation of a quorum of results for workunit. But it displays a rate of returning of valid results: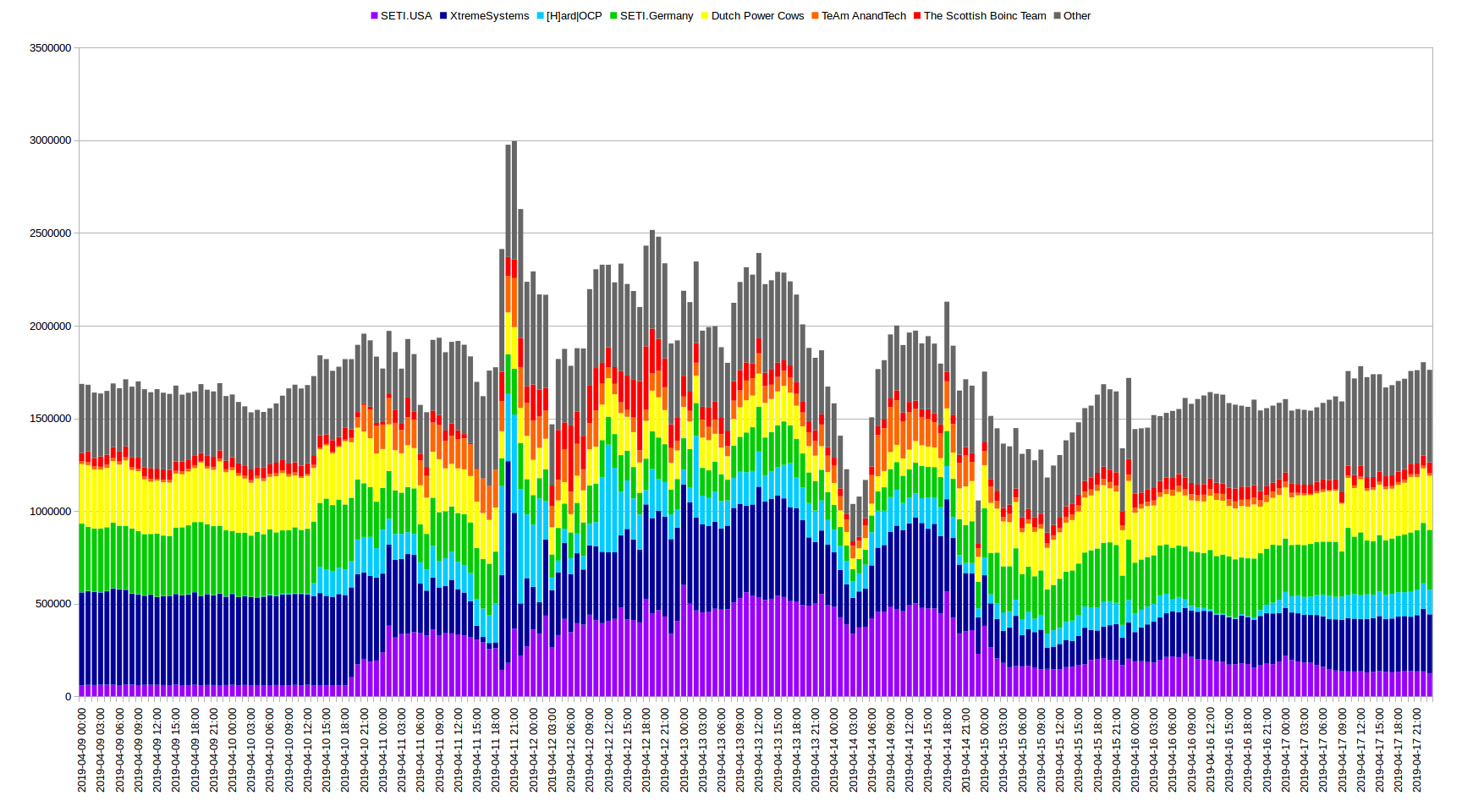 Statistics fixed the following results, that we list without division by leagues of Formula BOINC:
1. SETI.USA 34997129
2. XtremeSystems 30348772
3. [H]ard|OCP 14679386
4. SETI.Germany 13252119
5. Dutch Power Cows 11808677
6. TeAm AnandTech 9098179
7. The Scottish Boinc Team 4718806
8. Rechenkraft.net 4559099
9. L'Alliance Francophone 3804640
10. OcUK - Overclockers UK 3369862
...
And like the
previous sprint
, we made special badges and medals for the first seven teams! The medal ceremony time!
1st place -
SETI.USA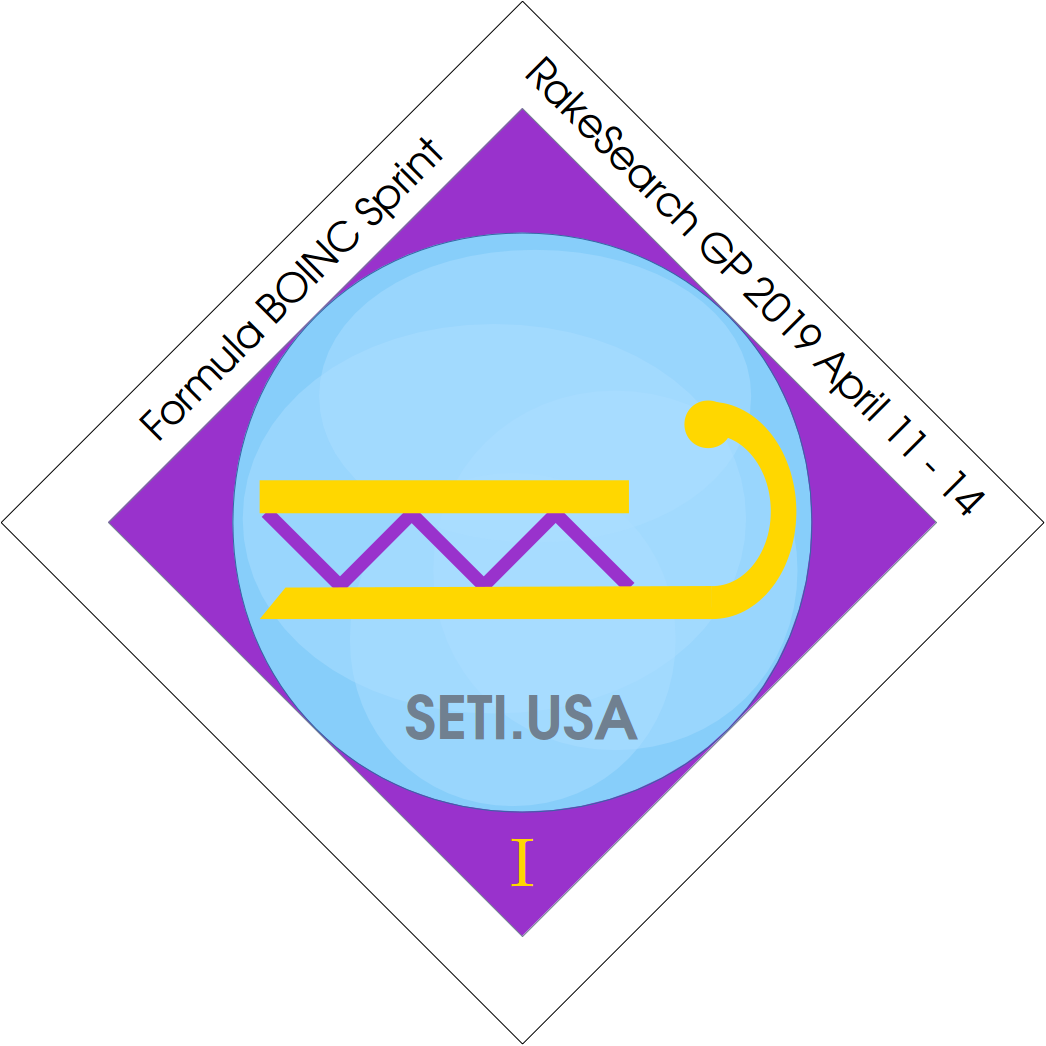 2nd place -
XtremeSystems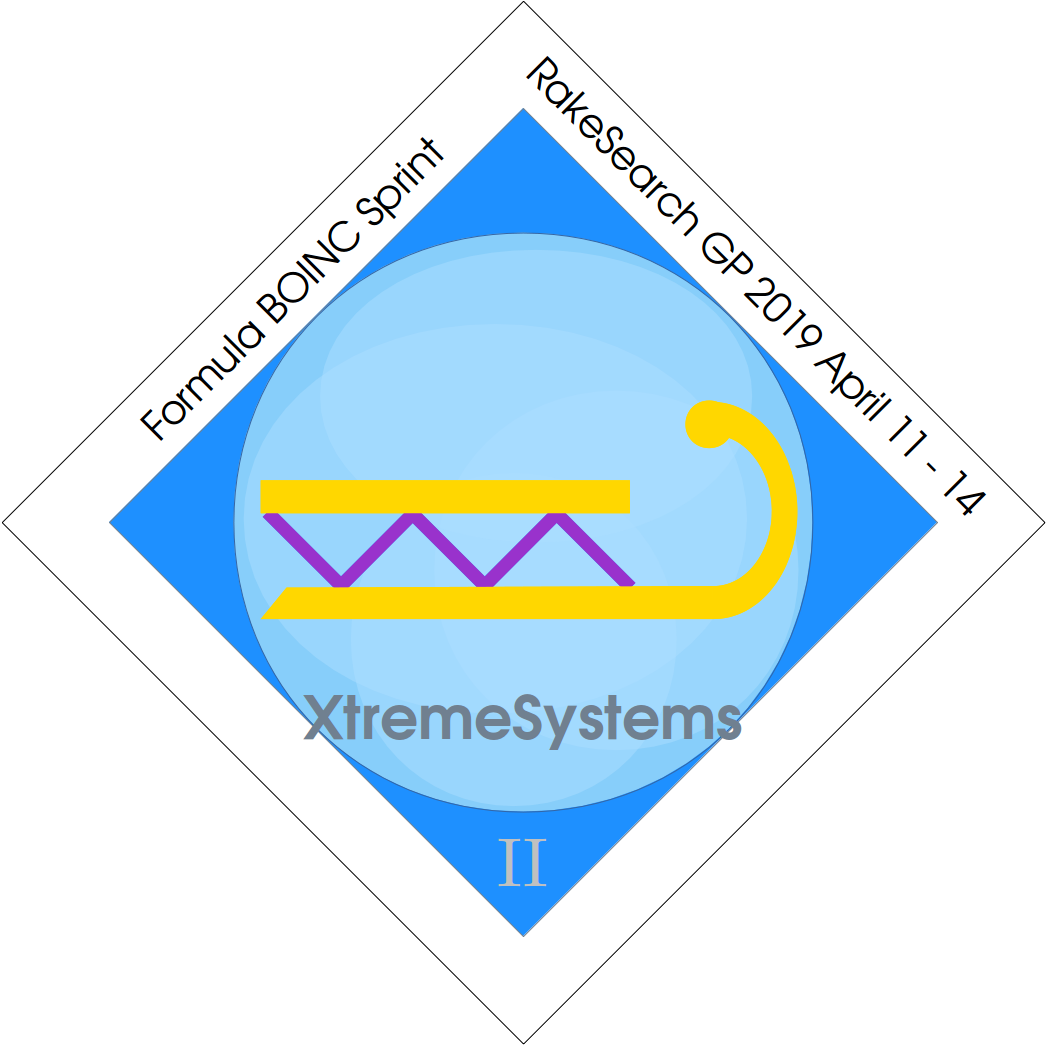 3rd place -
[H]ard|OCP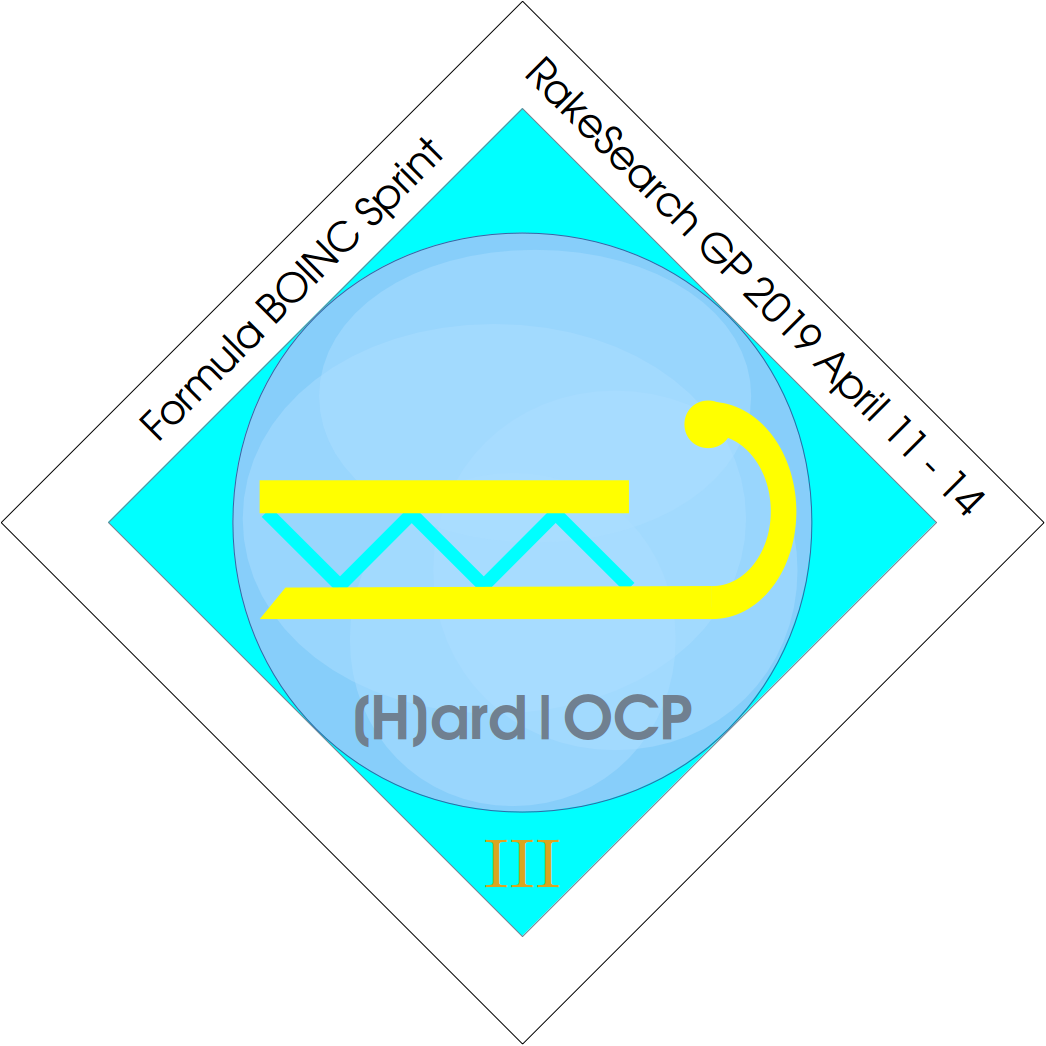 4th place -
SETI.Germany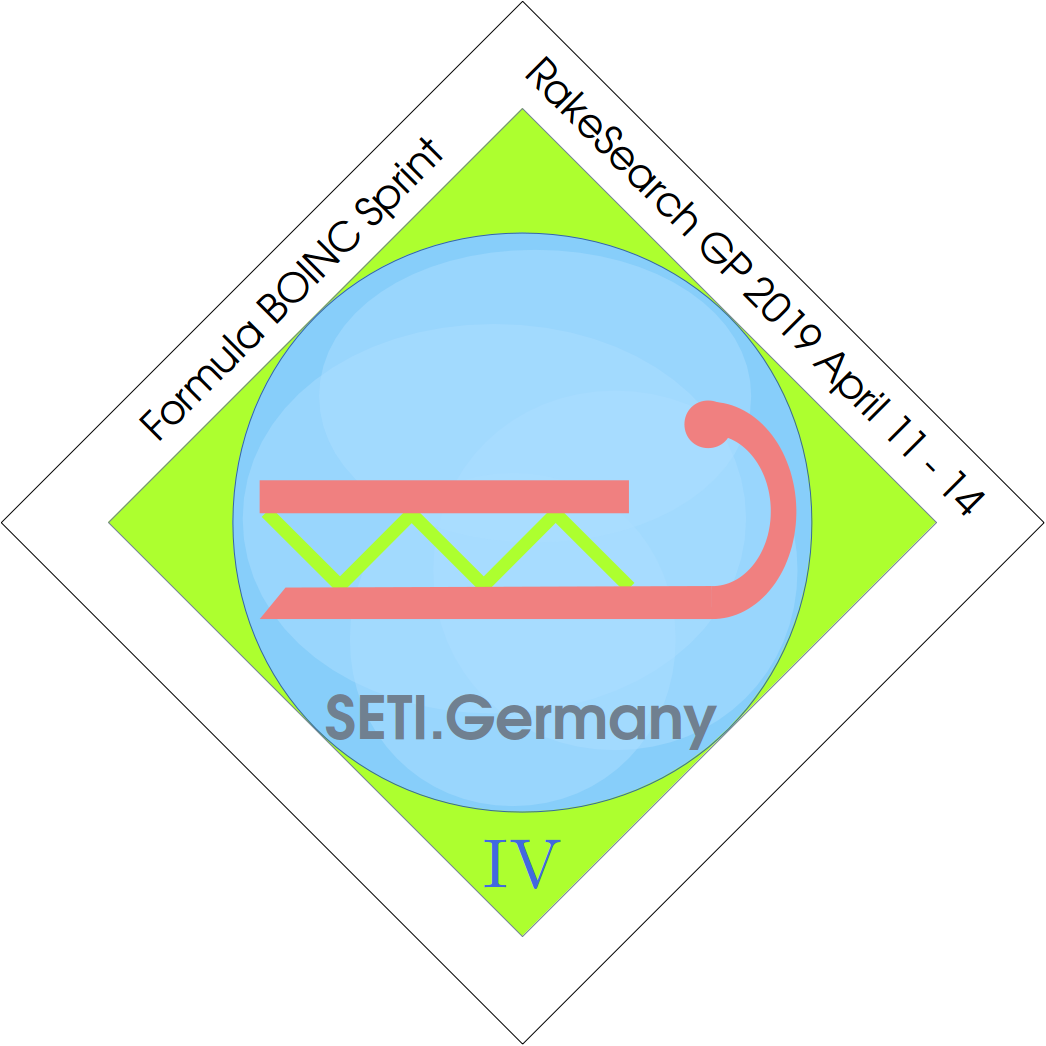 5th place -
Dutch Power Cows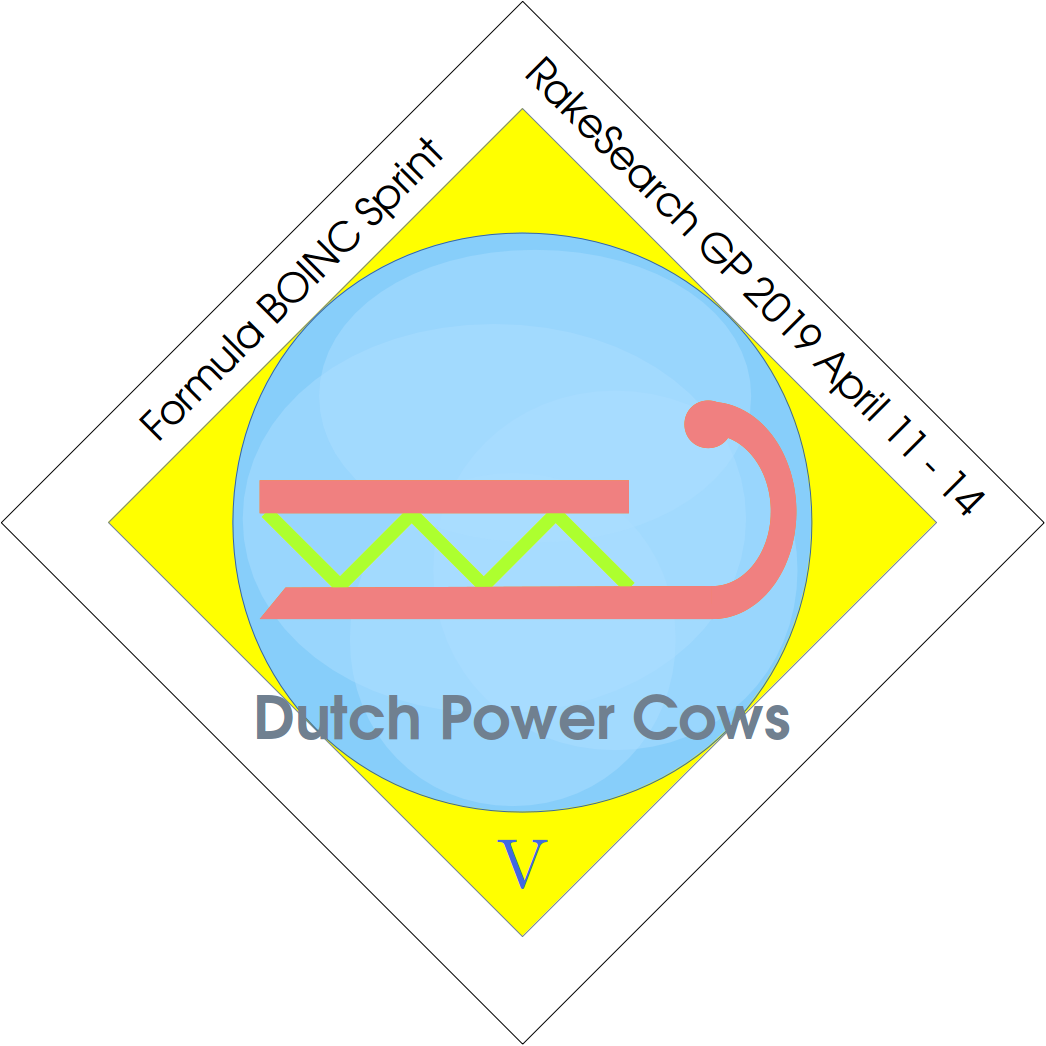 6th place -
TeAm AnandTech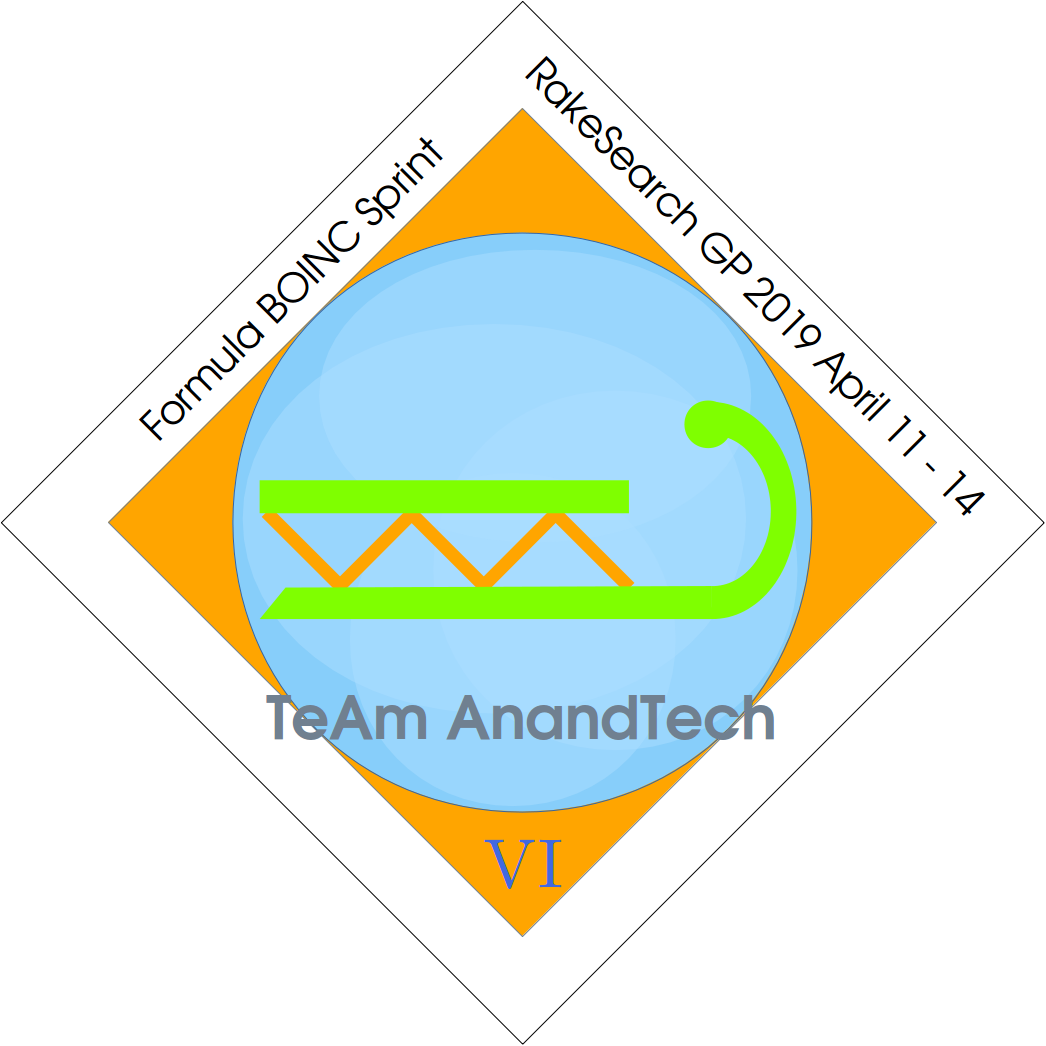 7th place -
The Scottish Boinc Team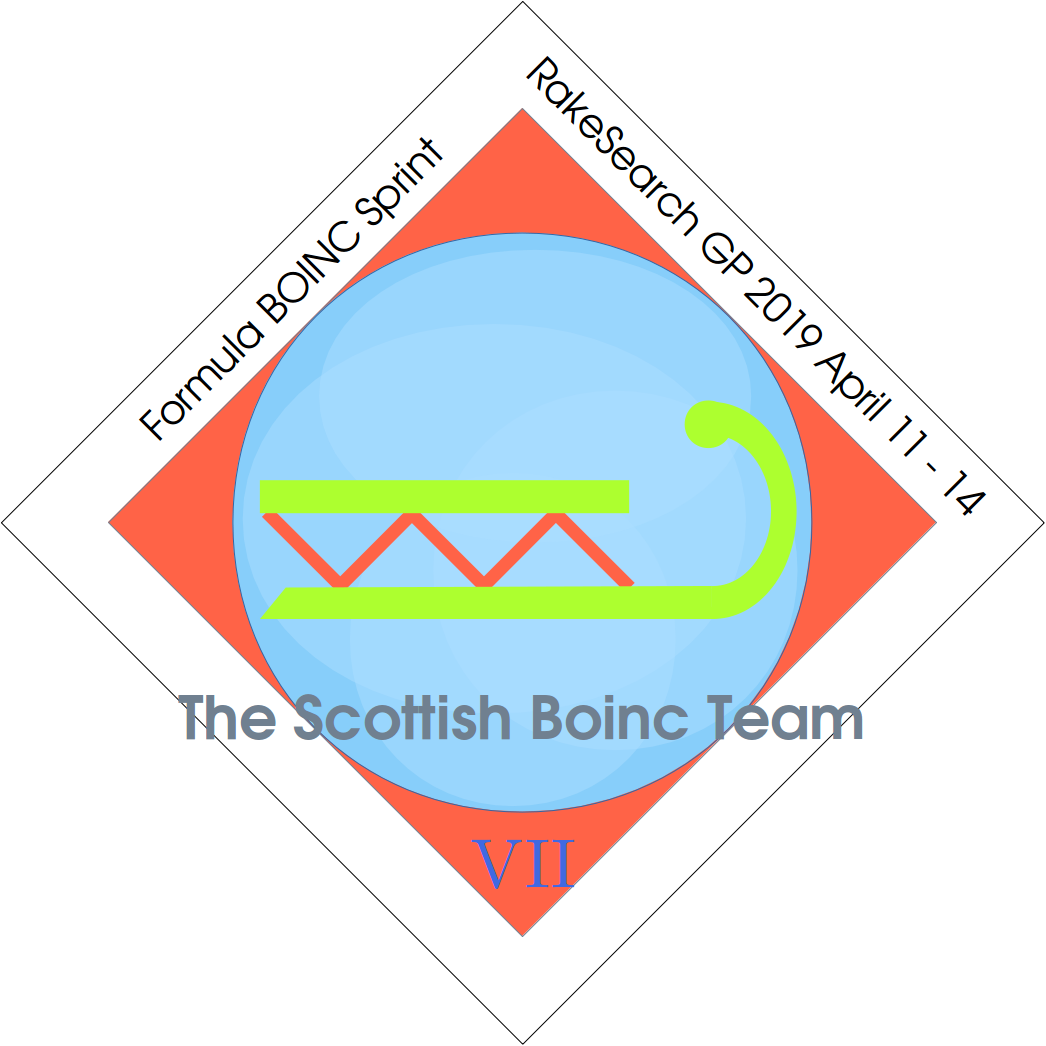 This medals can be downloaded and used by teams on site, reports e.t.c.