The weekend from 27th to 29th of July was hot and fruitful! The most active teams, at these days, were racing on RakeSearch track for taking a leadership in leagues, points, and science, of course.
But the noise of engines was firstly heard before - when on Wednesday and Thursday teams began to open pit-late and deploy big harvesters on the project track and bunkering tasks harversted by them, into huge crunch tanks. The battle for the pole-position bettween XtremeSystems, [H]ard|OCP, SETI.USA and Team AnandTech was intense but hidden, and the usage of tasks harvests became a strategic secret.
From the start XtremeSystems went ahead, SETI.USA, [H]ard|OCP and Team AnandTech fought for 2-4 places, other teams formed an active, but backwarding peloton. Powerful buzzing monsters flying over project track, computed tasks, flew in pit-lane, pouring-out results, filled the fuel tanks by new tasks and raced again!
In the middle of the race, the set of computed results became so big, that it began to fall on the track and the race directorate deployed a validators safety car. After several minutes of restart, the race resumed and teams rushed to a finish gate! The fate of most places decided on finish line - Rechenkraft.net won 7th place against Russia Team, Crunching@EVGA overtook Czech National Team for 5th place. [H]ard|OCP had more bunkered tasks and made a great pursuit from 4 position passing by TeAm AnandTech and SETI.USA but XstremeSystems kept a large gap, managed a leadership to finish and won the race!
And it is time for the medal ceremony! Each team that won a medal can download it and and place on their website!
1st place -
XtremeSystems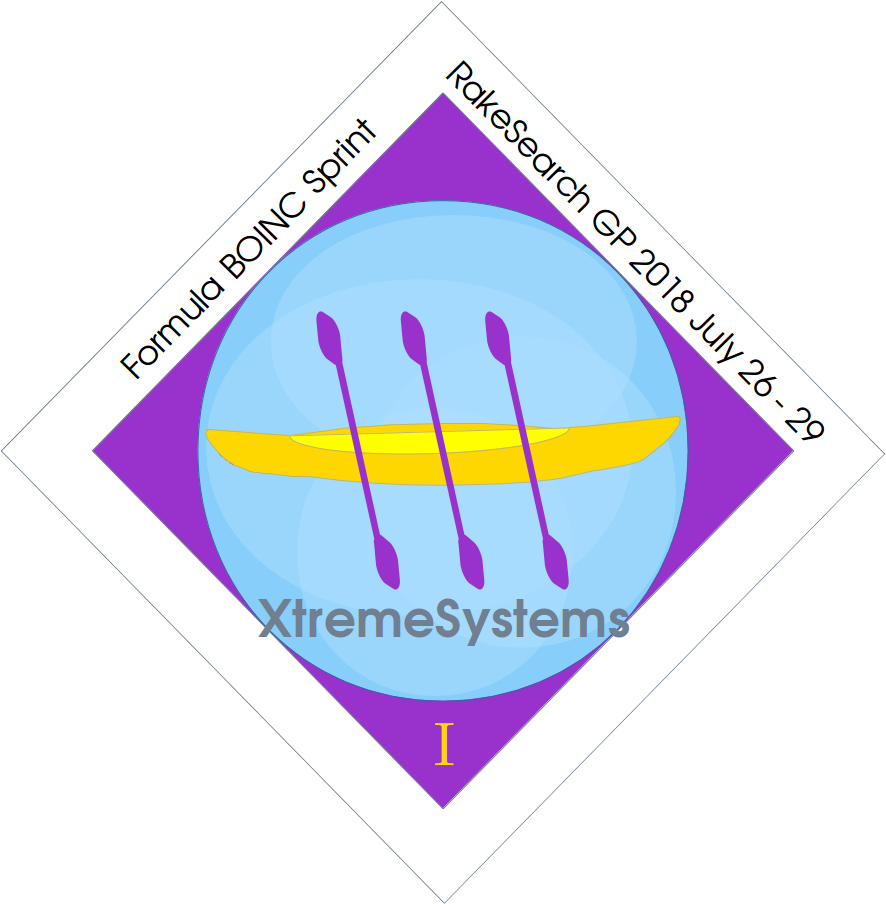 2nd place -
[H]ard|OCP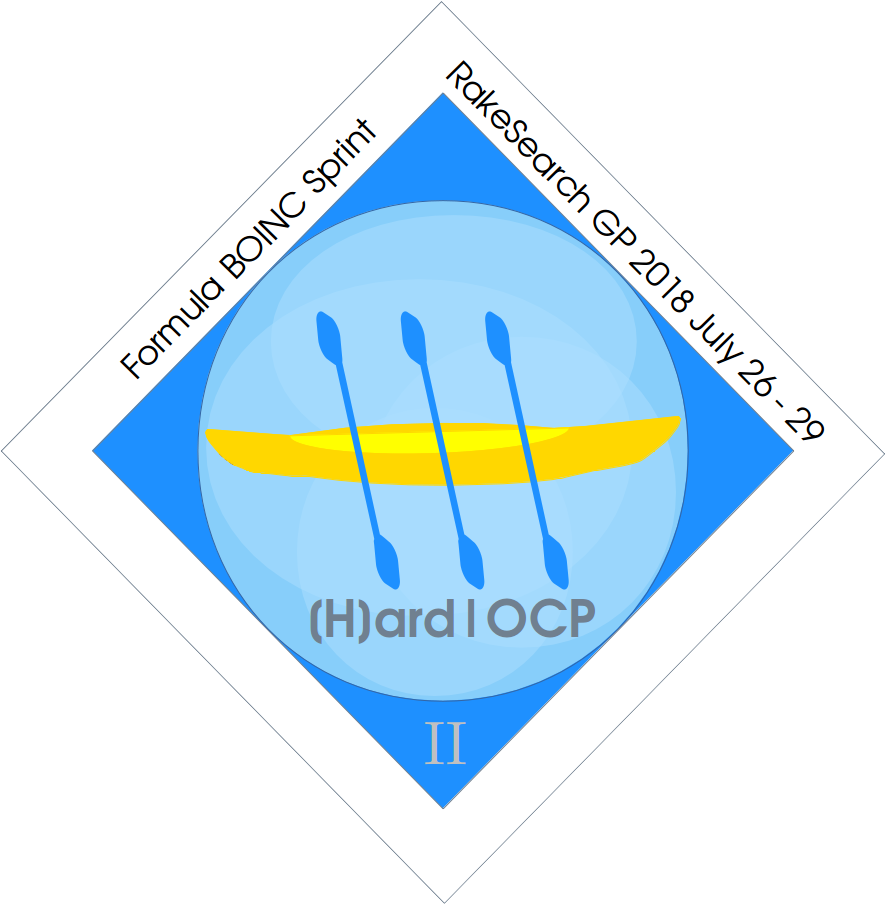 3rd place -
SETI.USA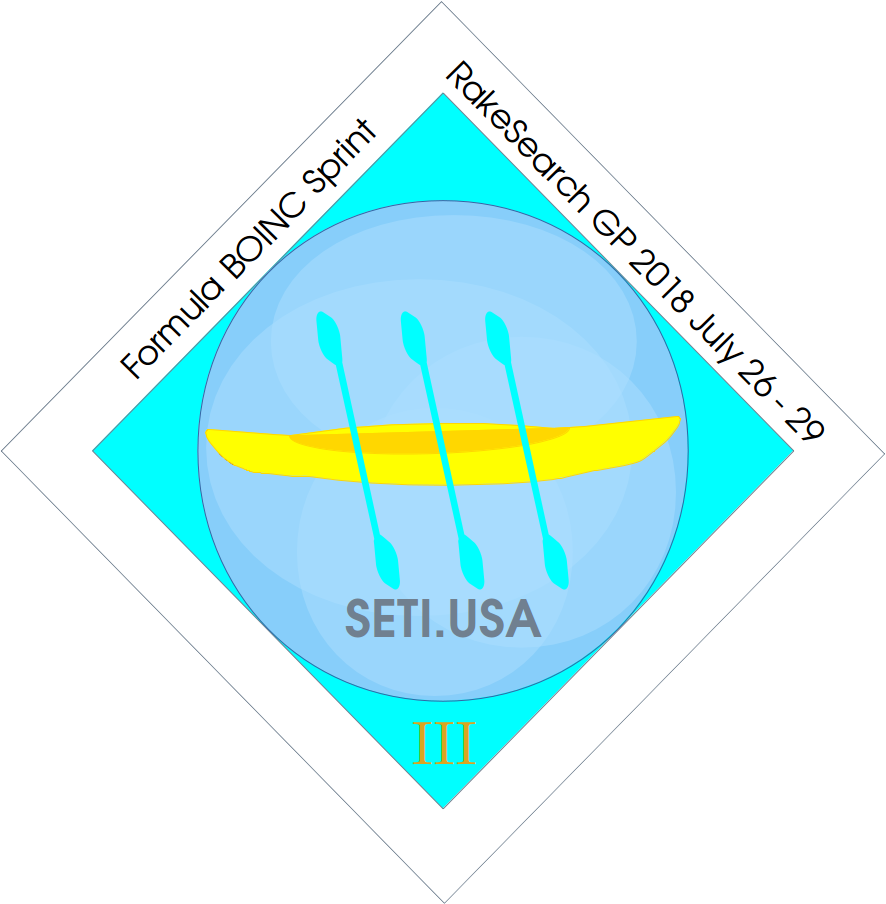 4th place -
TeAm AnandTech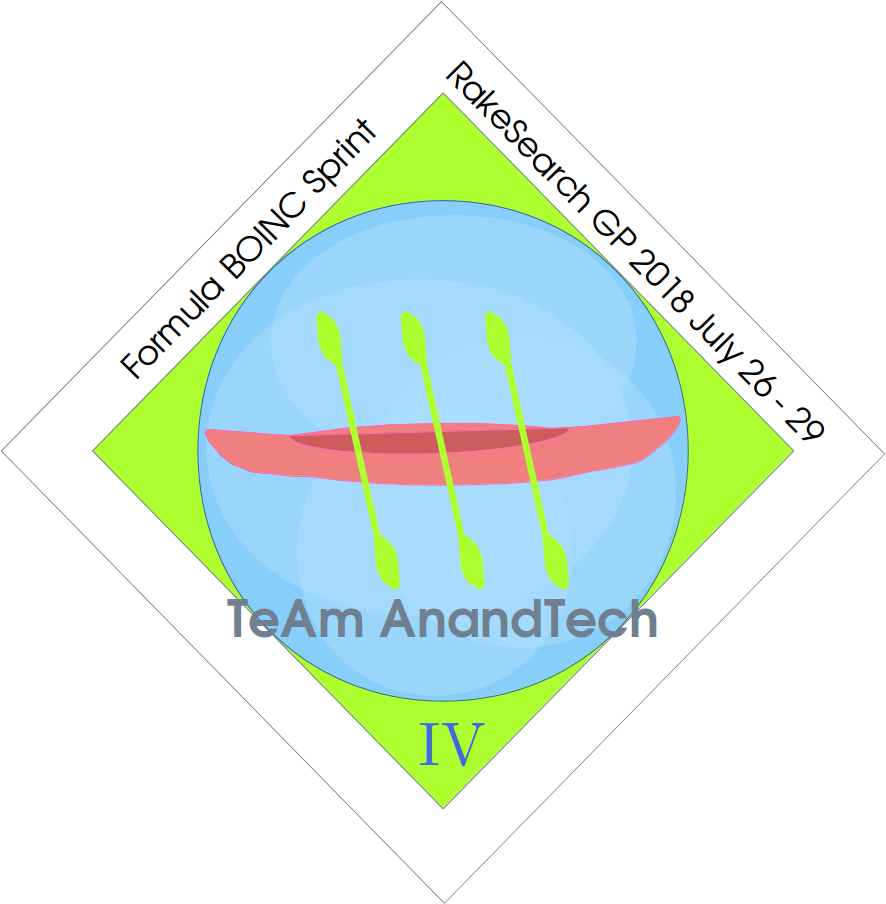 5th place -
Crunching@EVGA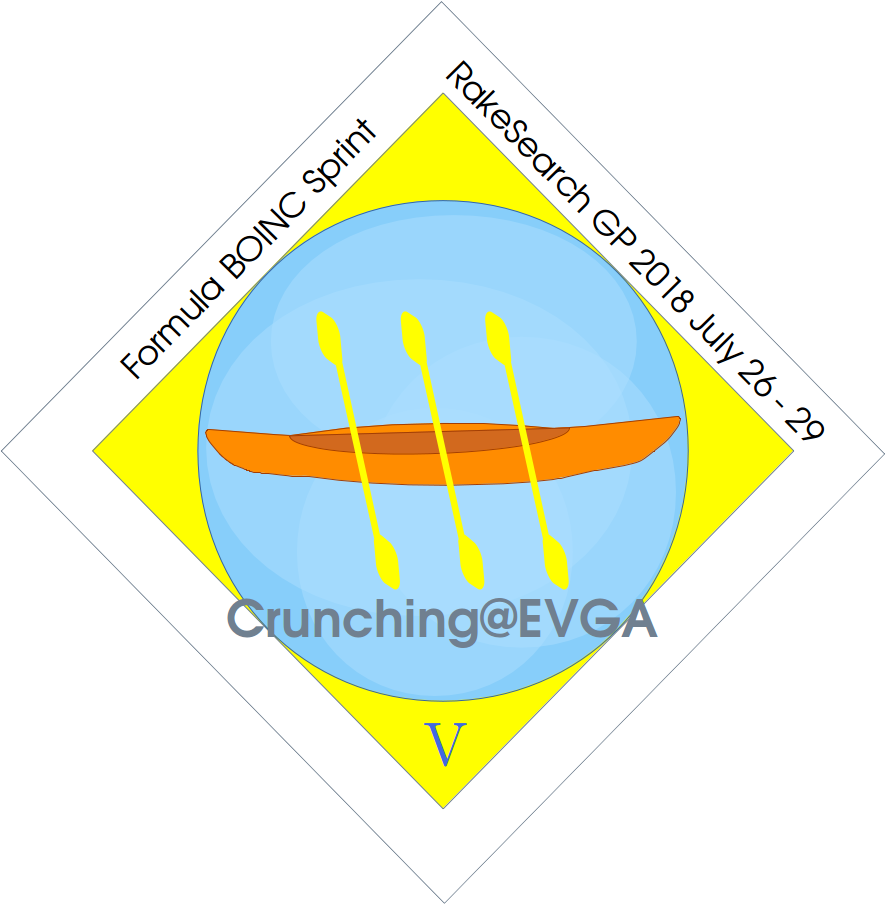 6th place -
Czech National Team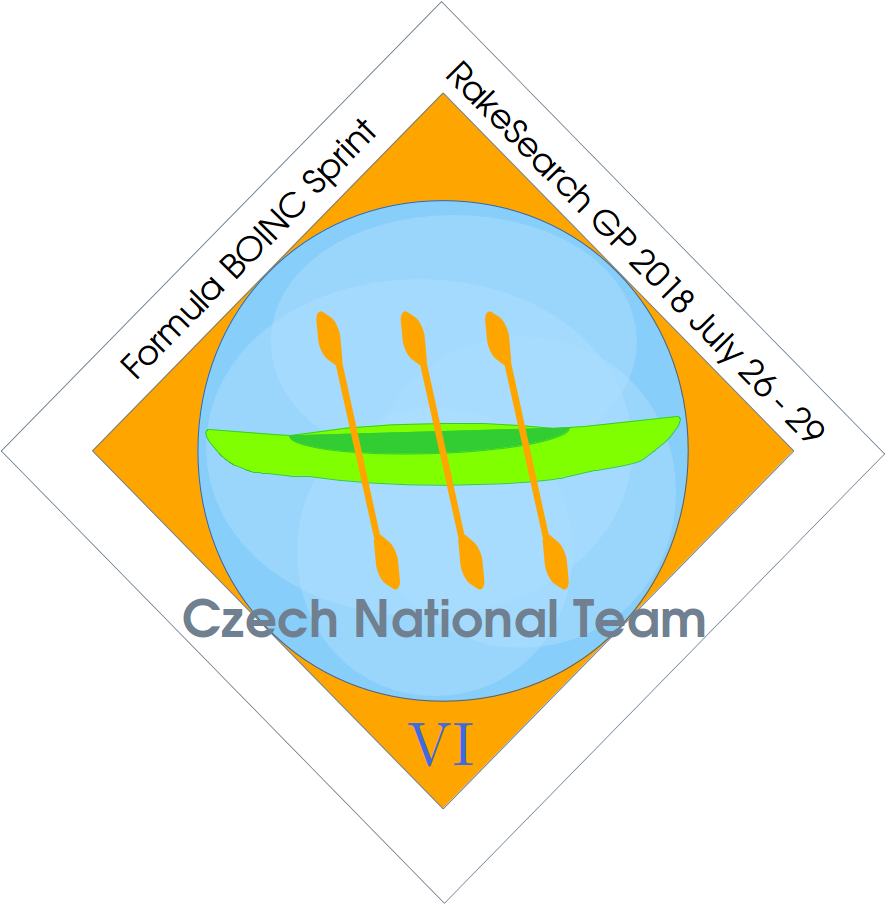 7th place -
Rechenkraft.net